Open Buffalo Emerging Leaders are dynamic community leaders, representing a diverse range of identities and from every corner of Buffalo. We are happy to present this series of spotlights on Emerging Leaders graduates who are nominated by colleagues and allies in recognition of the great things they're doing in our community!
Spotlight on:
Jillian Hanesworth
Nomination: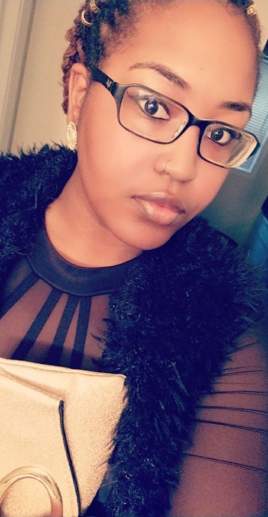 "I believe Jillian is an awesome role model to the youth in the community, and she exhibits that leadership ability by working with the youth, bringing powerful outlets like the Hip Hop Co-Op (along with her fellow co-op founders), and most importantly honoring her skills and abilities by putting forth and celebrating her creative work. She has also been a powerful changemaker through her work with the disenfranchised in the community."
-- Silver Light (2017 Emerging Leader)
From Jillian:
What have you been up to since graduating from the Emerging Leaders program?
Since graduation, I have released my first poetry book, For The Culture, and finished writing my YouTube series "BlackOut"! The Emerging Leaders program helped me realize that it is important to focus time and energy on my dreams and ways I can use them to impact the community. I've focused on getting my work in publications in other states as well as getting involved in social issues in other cities and states. Moving forward, I will be focusing more on "BlackOut," as well as booking more performances and writing new material!
What does the Emerging Leaders program mean to you?
Being selected for the Emerging Leader Spotlight means a lot to me, because I look up to and respect every single person I have met and learned from through the EL program, and Open Buffalo! Social Justice can be very thankless and to be selected among a group of amazing change makers means everything to me!